Just a few more…
He needs someone to lend him an ear:
It doesn't take a fortune teller to tell when someone is going to make a fortune:
And now we know it's the ones who clean up the S#!t in life that go to heaven
It's a sad world when even the Disney Princesses betray the disabled during these trying times.
Let's face it, we're all going to the dogs
This is what we're seeing in BRA-d daylight.  Can't they horse around somewhere else?
People are getting weirder by the day.  Your dog doesn't understand because you don't speak "Treat."
I'm done here.  I'll end this with one thought: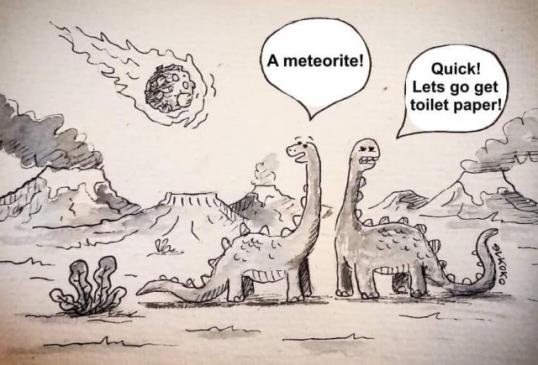 I'm going to bed now.