99 word prompt : Greatest Gift
September 12, 2019, prompt: In 99 words (no more, no less) write a story that includes the greatest gift. Answer it as if it were a question, or show what it could be. Go where the prompt leads you!
If you want to participate, here's the link:   CARROT RANCH
<_><_>
I've been asked the question before and the answer changes according to my age.
"What is the greatest gift you've received?"
Age 5:    The doll I wanted
Age 15:  GoGo Boots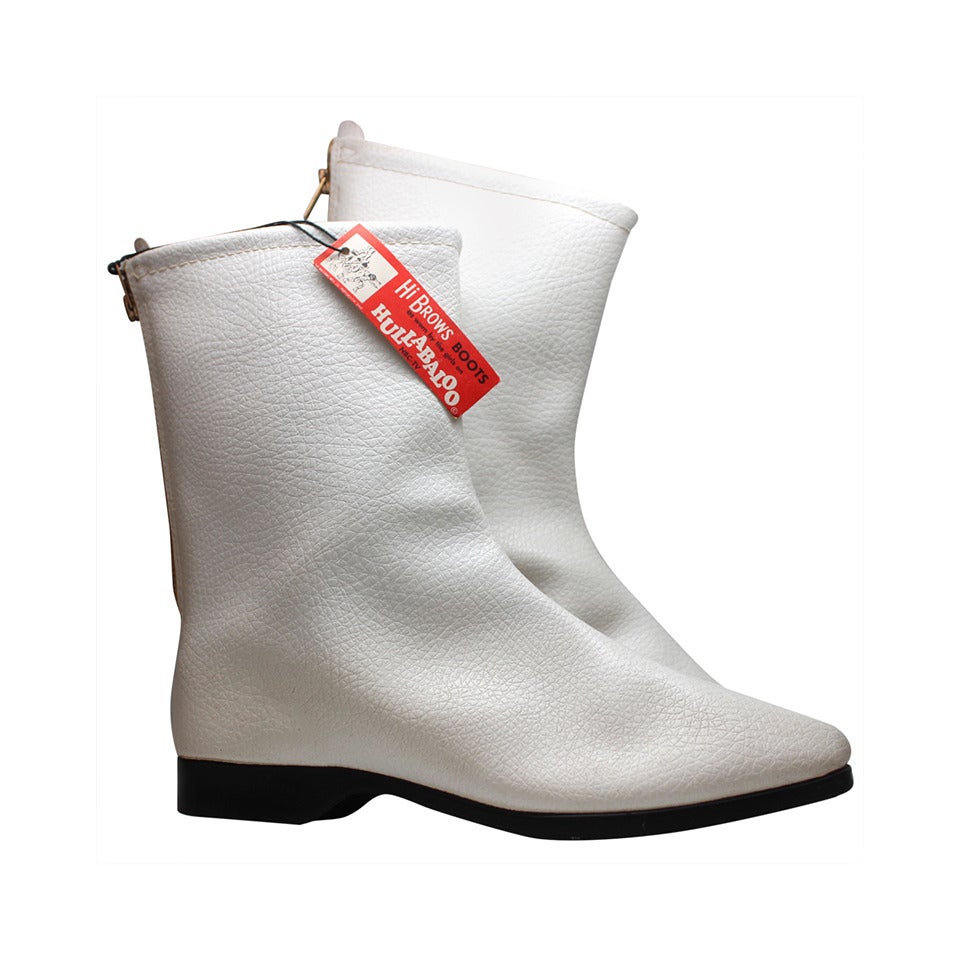 Age 25:  Son
Age 27:  Daughter
Age 36:  A bachelor's degree
Age 46:  Enlightenment
Age 54:  The perfect part-time job
Age 63:  Holding my first published book in my hands
Age 67:  My first office with a window
Age 69:  Doing a yoga headstand and carrying a gallon of milk with my pinkie finger.
Health, it seems, is the greatest gift.  For without it nothing else is possible.