Senseless Sunday Sarcasm : TV fails
I think that people in TV land are doomed.
Every day a superhero lets another criminal mastermind go free.  Why?  Because someone says, "Don't kill him or you'll become just like him!"
So then, he captures the criminal who goes behind bars just to escape the next season and kill 3,000 more.
Now, if this were real life, anyone with a brain would've killed the perp instead of chasing him around for another season, putting him into lock-down at tax payer expense, and capturing him in season 3 after he destroys an entire city.
Not that I'm particularly concerned about the demise of cities, after all there are almost 8 billion people in the world.  Who is going to miss a few million?
But… when the bad guy doesn't die by season 3, I'm wondering what Dufus is trying to send out the message that killing one person to save a city is bad thing?
Believe me when I tell you, writer/producer/etc., you aren't sending the message that "killing is bad," you're sending the message that my great grandparents used when a murdering psychopath was hanged at the gallows:
Some people just need killin'
The first to die needs to be any TV series that allows a supervillan to live past season 2.
I'm not saying the human race in general has more sense than a head of cabbage.  We're conflicted beings
But enough about cities!  What about the country side — you know — the place where people in L.A. steals the water they drink.  Where are our superheroes?
I want to see the face of a superhero who is trying to save our country!
Why aren't GarageMan, Captain Country, and the Green Wrestler everyday names, too?
I'll tell you why!  Because they'd throw that hammer and kill the bastard what needs killin', that's why!
I suppose you could say that while the cities were putting people in jail for 20 years for the crime of having one marijuana cigarette, and letting the felons build pipelines across our lands and steal the water from our aquifers,  country people voted in a superhero
I suppose it's because most 'Murican's know the truth.  Unlike school shooters and other cowards, we got the guns and we know how to use em' the way they're 'sposed to be used!  
You may think we marry our brothers, but I don't have a brother and wouldn't marry him anyway if I had one.  You may think we're animals, but anyone with dogs and cats will tell you, "That's a compliment."
We 'Murican's er just a-waitin' fer one liberal @$$ socialist to start somethin' afor we bust ya!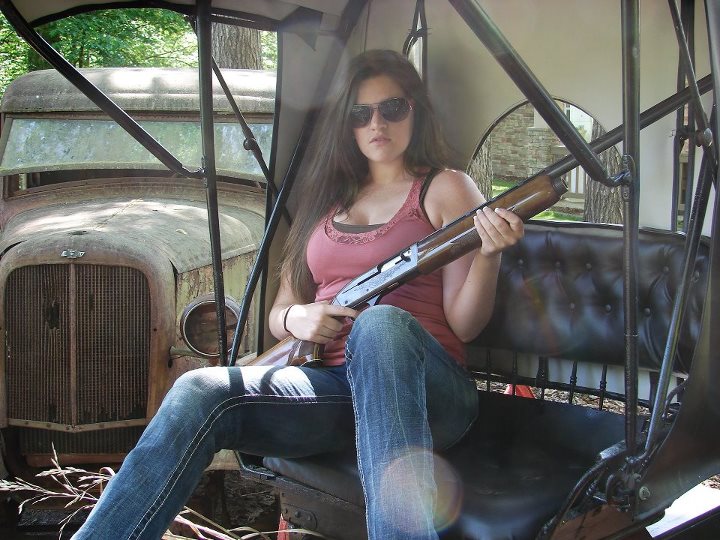 We, the people, the superheroes of our country tried voting in a patriot.  We tried being nice, but I guarantee that in real life, villians don't live through a second Duck season.
We sit, ponder our black-eyed peas and rice simmered with ham hocks and ask, "What would George Washington Do?"
GEEZ! 
Here it is!
Or, put another way,
See what happens when Vancouver Hollywood doesn't kill off the bad guy!  He's killed off with George Washington memes.